Domers Construction is known for an award winning blend of architectural creativity, absolute precision and hands on craftsmanship. Their commitment to continuity, prudent planning and successful solutions has recently earned them the prestigious National CotY Award.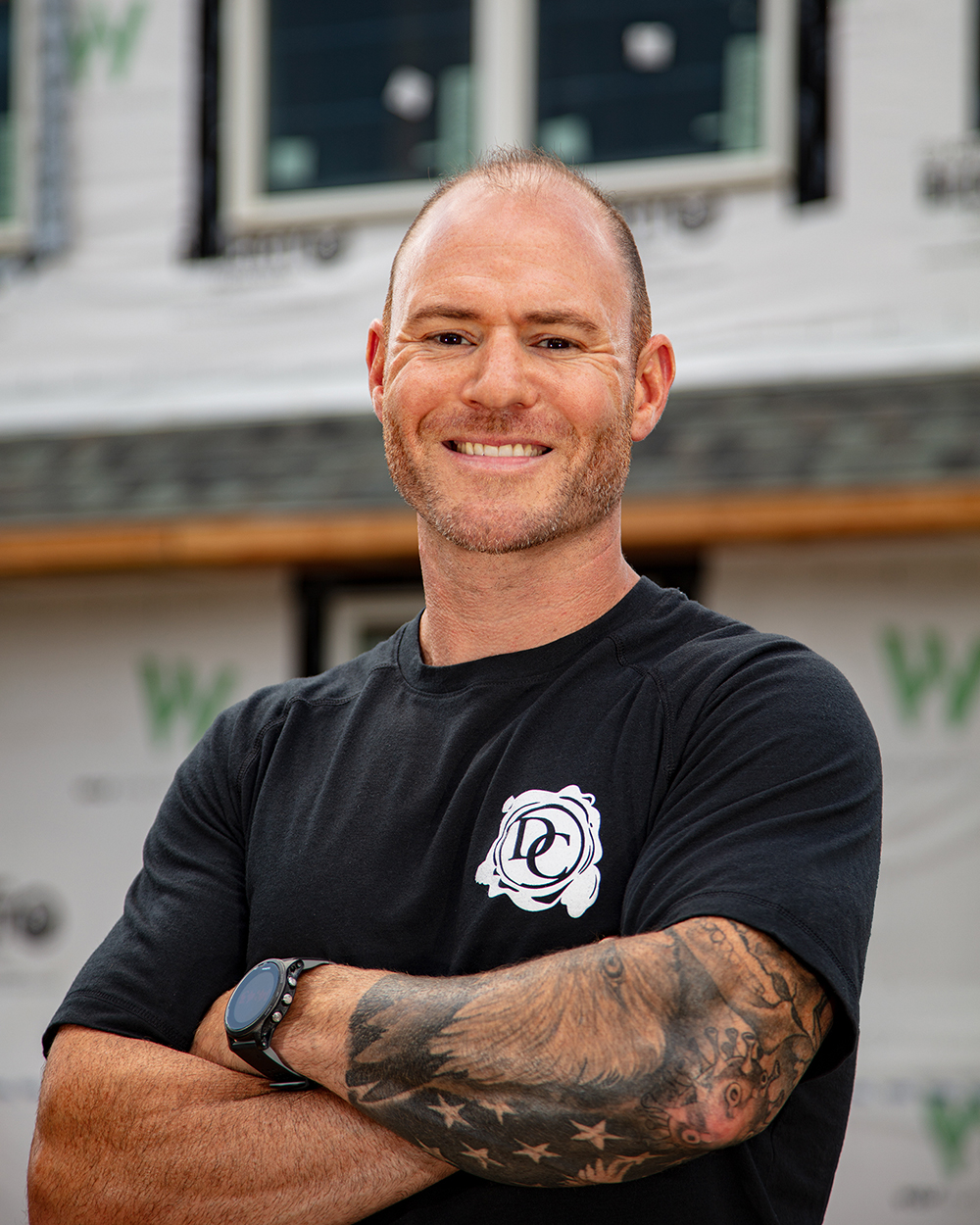 Jon Domers, the founder and owner of Domers Construction stays in close contact with each of his clients throughout the duration of all projects; This open line of communication – combined with his vision of true transparency and meticulous detail have made Domers Construction one of the most popular Design Build remodelers in the area.
Domers Construction was built on the unique blend of Jon's drive for excellence, strong management background, and love of woodworking & construction systems. Passion and energy are the fuel that drive every project – and every project starts the same way - with a complimentary consultation with Jon, himself.
Their clients' appreciate the collaborative nature of this innovative design-build model. Jon will help navigate them through the process as the delicate meshing of creative concepts and realistic construction begin to unfold in front of you. The key to their success is the transparent and respectful approach Jon has engrained into everyone on his team.
Jon and his team strive to fulfill the promise of exceptional service, beautiful design, master craftsmanship, and respect for your budget. They even back up that promise with a written workmanship guarantee. So go ahead… DESIGN. BUILD. ENJOY.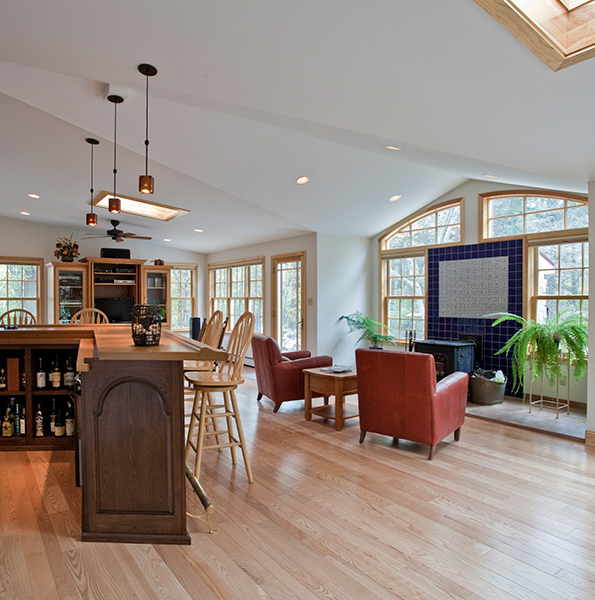 Award winning blend of architectural creativity, absolute precision and hands on craftsmanship