As statewide restrictions for construction have been eased, we are back to field operations. However, with strict health and safety guidelines. Learn More
Virtual design and planning will continue. Learn More
Stay Home. Stay Safe.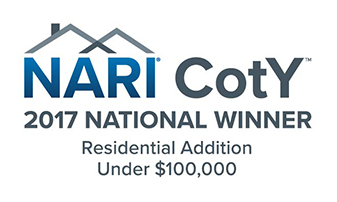 Beginning with our initial consultation, we seek to learn what is important to you. We are committed to continuity, prudent planning and maintaining open lines of communication throughout your project.
We take pride in treating your house as if it were our own. Our unique process reflects those values.